May 28 – 29, 2021 – Online (Event in english and french)
Following much prayer, Adventist International School of Geneva (AIS) officially opened its doors to the public in 2019, providing bilingual primary education to Adventists as well as the wider community in Geneva and surrounding areas. The school currently has three full-time staff and 16 pupils.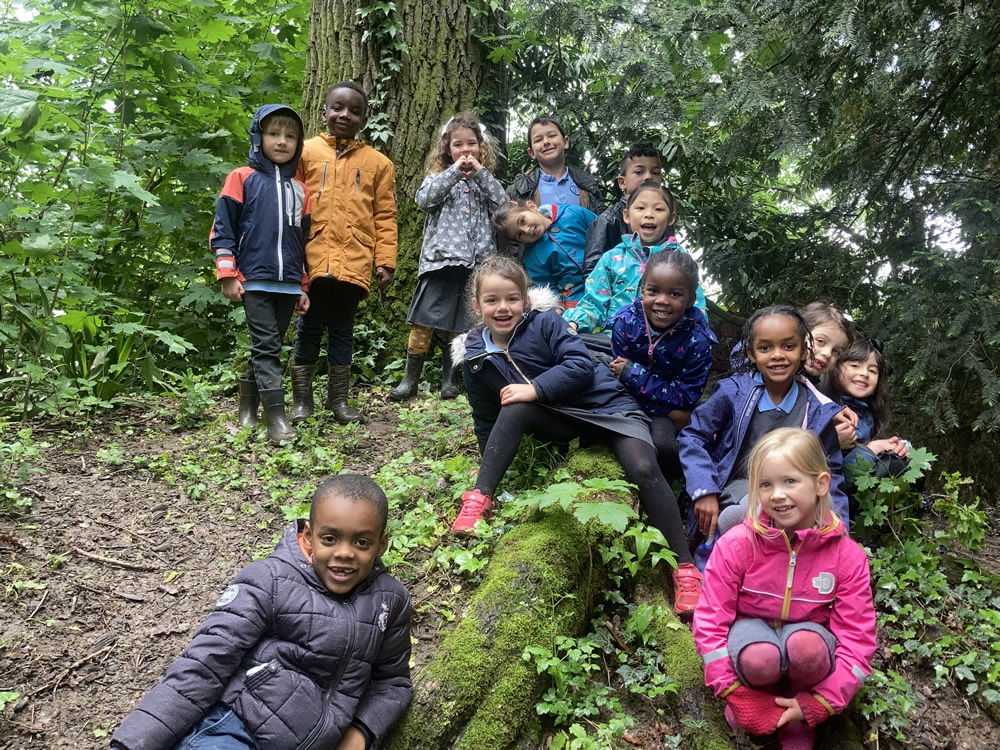 Although AIS has recorded growth, further expansion of the school is constrained by the limited space of the current premises which has currently reached its limit. That's why we need your help to raise funds for the school to reach its full potential for God's Glory.
 28 May 2021 – 20:00 –

Angela Boothby
Why do we NEED to spend time in nature? Are there blessings that the Lord has planned for us right outside our back door that we have been ignoring? If nature is "God's First Book", how do you "read" it? How can you better hear God's message in nature? How can nature help you and your children know God more deeply? We live in a world that is currently driving us apart, isolating us and breaking us down. But God in His love offers us a solution, it is found by spending time with our Creator, in His creation. As we spend time in His classroom, He draws us into a deeper relationship with Him and in that connection with Him we find fulfillment, purpose, and direction! Go outside and allow God to be your teacher!
29 May 2021 – 11:30 – AIS School Presentation & Special item
29 May 2021 – 12:00 – Elder Jan Cabungcal

 
29 May 2021 – 19:30 – Joshua White – Educating Royalty
Joshua White will be presenting a message entitled Educating Royalty: practical principles of true education as applied in our homes and schools. In 1 Peter 2:9 we are called, "a chosen generation, a royal priesthood, an holy nation, a peculiar people." With such a high calling set before us, what should be our education? How should we prepare our youth to take their places as princes in the kingdom of God? Thankfully, we have been given a plan – a plan clearly set forth in practical terms which we can follow with certainty, knowing we will be successful. Come join with us on this learning journey as we study the beautiful principles of true education for God's last-day people!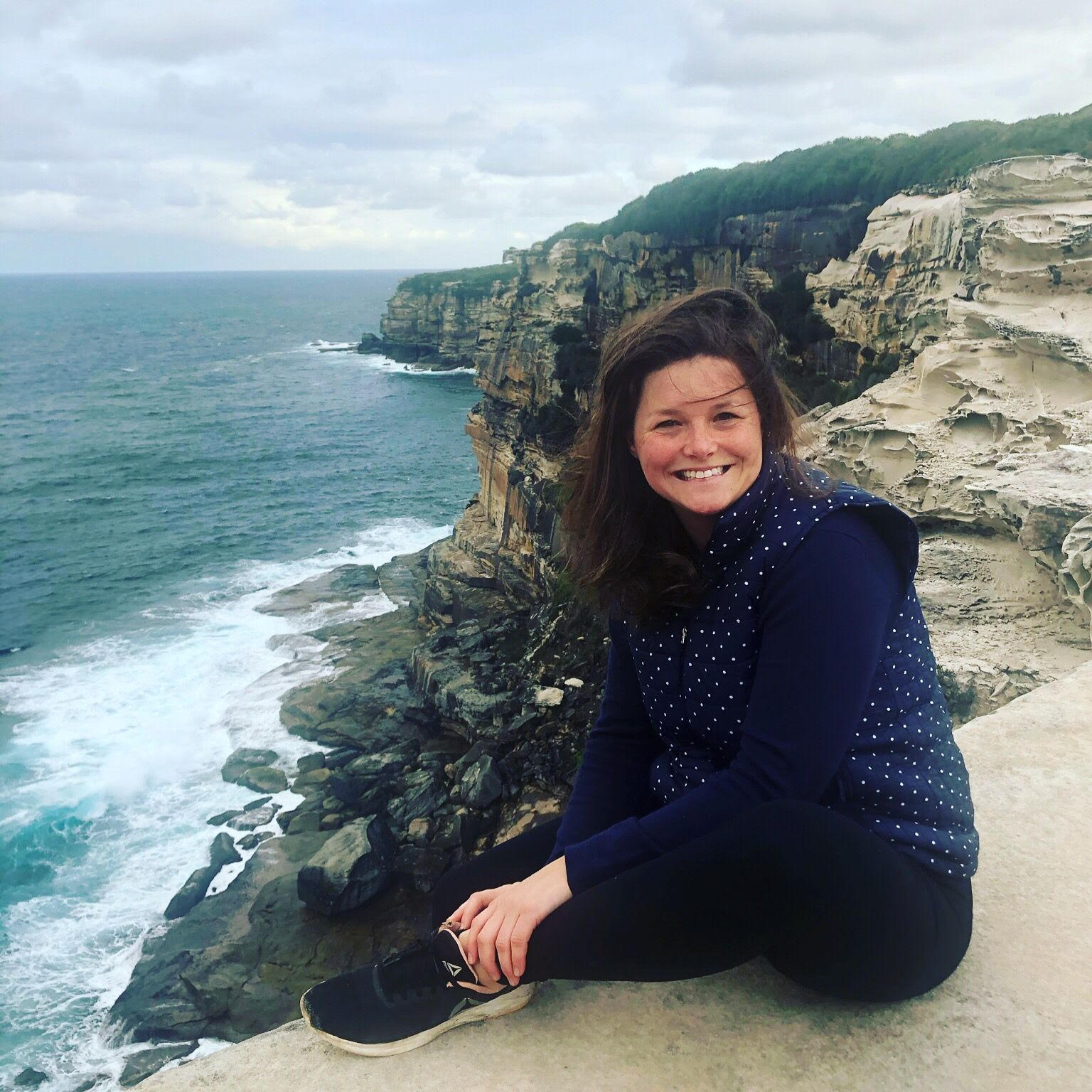 Angela Boothby's
passions are the outdoors, children, and missions. She grew up on a farm and has always loved country living. She graduated with a B.S. in Elementary Education and a double minor in Religion and Psychology and went on to earn her Masters of Science in Outdoor Education. She has taught Pre K-12 at conference schools and self-supporting institutions. She was also a part of the new school project in Switzerland. One of her greatest passions is overseas missions, she has led out in 10 Maranatha trips and been on over 20 mission trips. Her greatest desire in life is to connect people of all ages to their Creator using His incredible handiwork.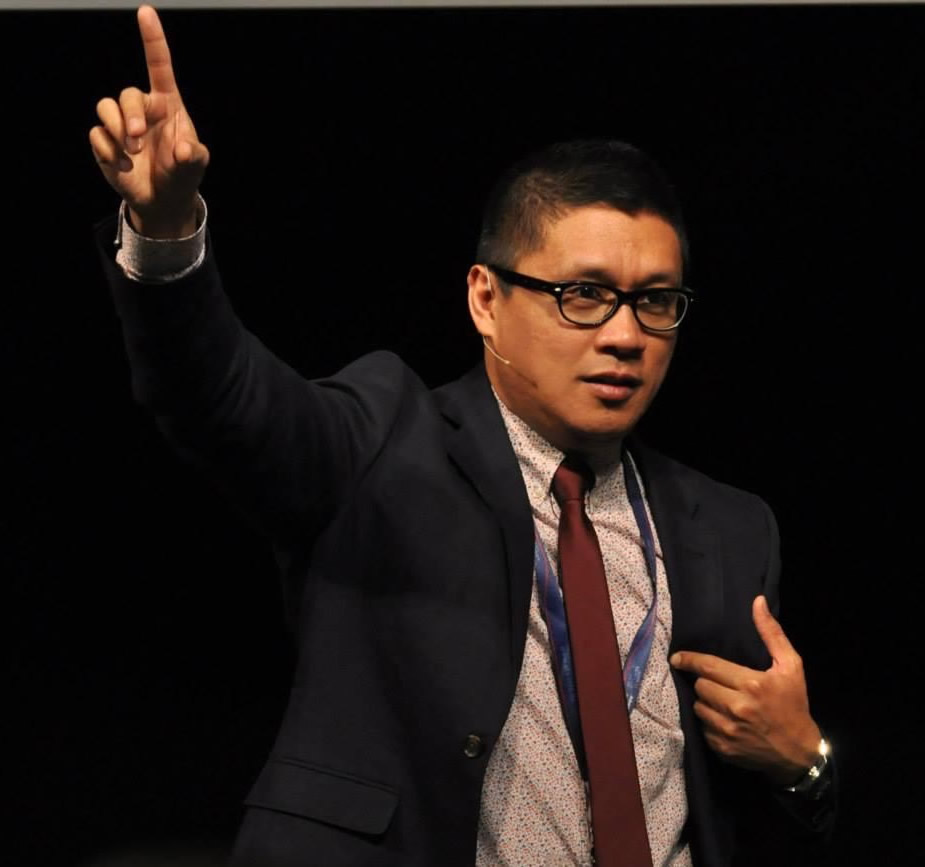 Dr. Jan
Dr. Jan-Harry Cabungcal has authored / co-authored of numerous peer-reviewed papers, and book chapters, in the area of developmental neuroscience and psychiatric neuroscience. Although, he is a neuroscientist by profession, soul-winning remains his life's passion. Jan is the founder and evangelism coordinator of Europe4Jesus, a church-supporting ministry that works to inspire, equip and mobilize young people for Jesus Christ. Together with his wife Sabina, an internal medicine specialist, they are raising, homeschooling and discipling three young children for the heavenly kingdom.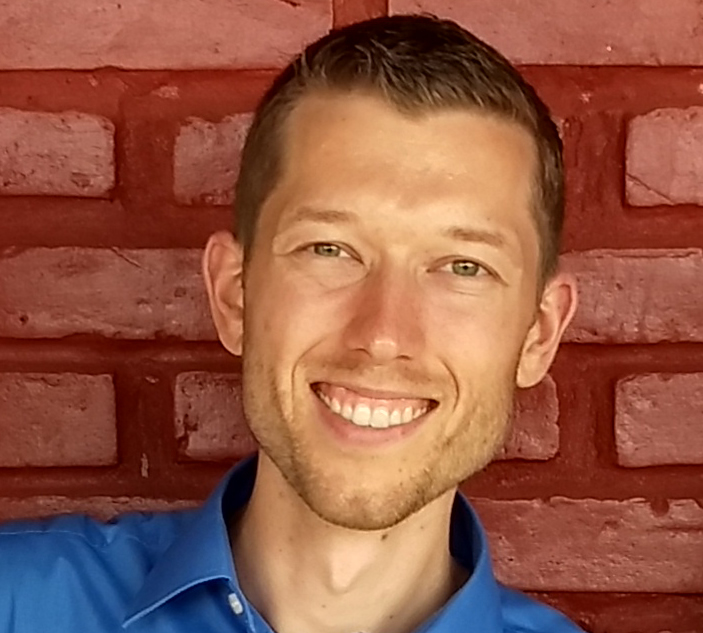 Joshua White
is an educator and the director of A Thinking Generation – a ministry providing seminars, consultations, and media material to help families and schools around the world understand and follow God's methods of true education. Learn more at aThinkingGeneration.org