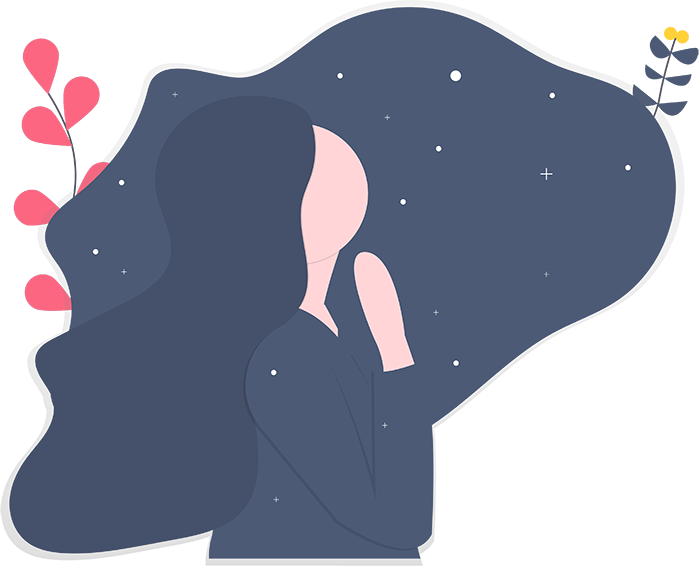 Have you dreamed of providing an excellent and a more balanced early learning education for your young children?
We are told by the "Encyclopedia of Early Childhood Development" that the emotional, social and physical development of young children has a direct effect on their overall development, and on the adult they will become.
This is why the need to invest in very young children is so important – so as to maximize their future well-being. Here at our Adventist International school, nestled closed to the heart of Geneva, and also close to nature, the early training of children is a subject that we take with great care and utmost import. To perform this work aright, our AIS teachers are principled in instructing not only the knowledge of books, outdoor learning or the learning of the school, but we also passionately instill upon the young hearts the practice of temperance, kindness, godliness, and discharge of duty to ourselves, to our neighbors, and to God. By interacting with our teachers, you will discover that our staff performs their duties of optimizing the early years of children's lives as their lives passion. Our christian bilingual school consists of small group classes and provides an excellent learning environment.