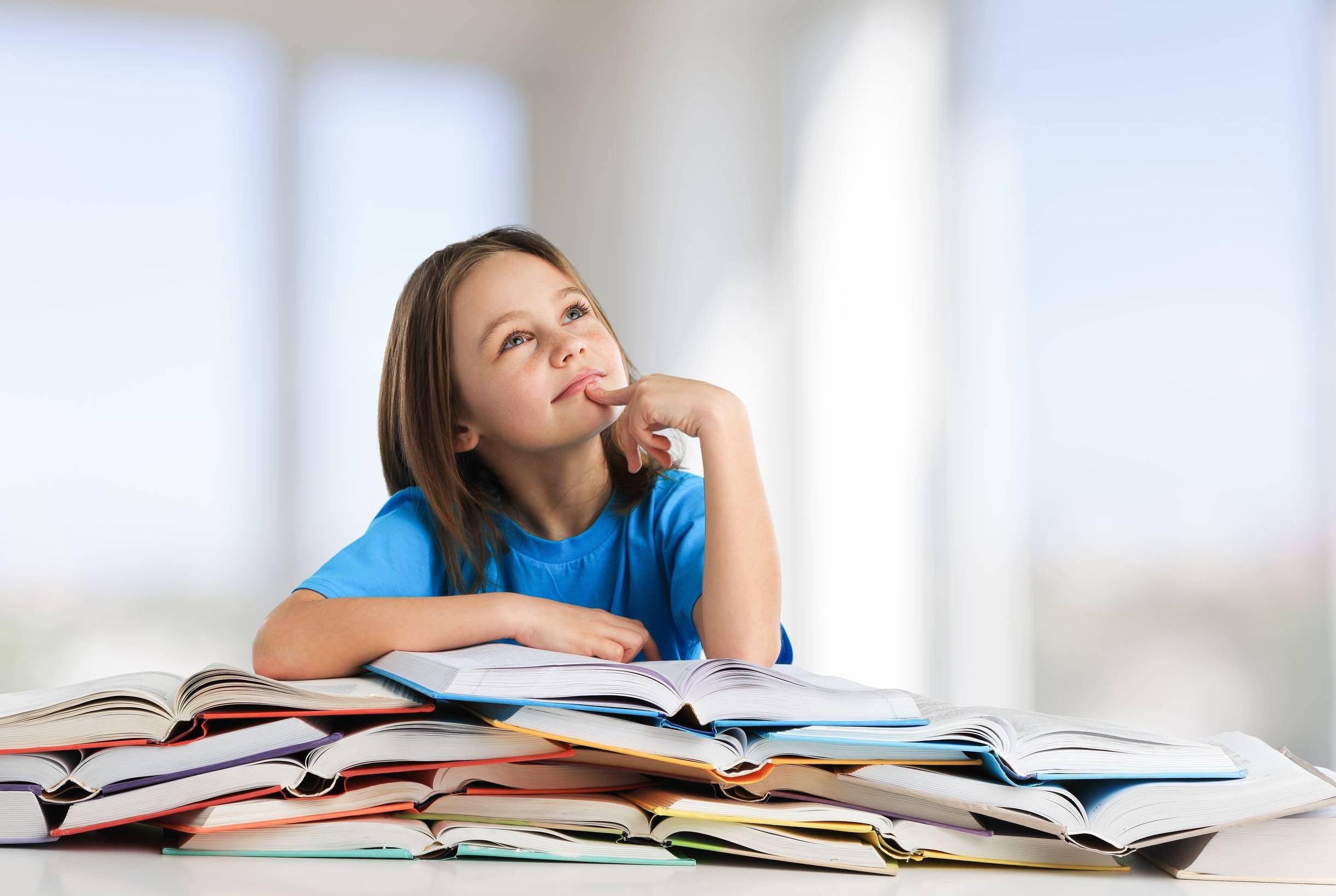 Have you dreamed of providing an excellent and a more balanced early learning education for your young children?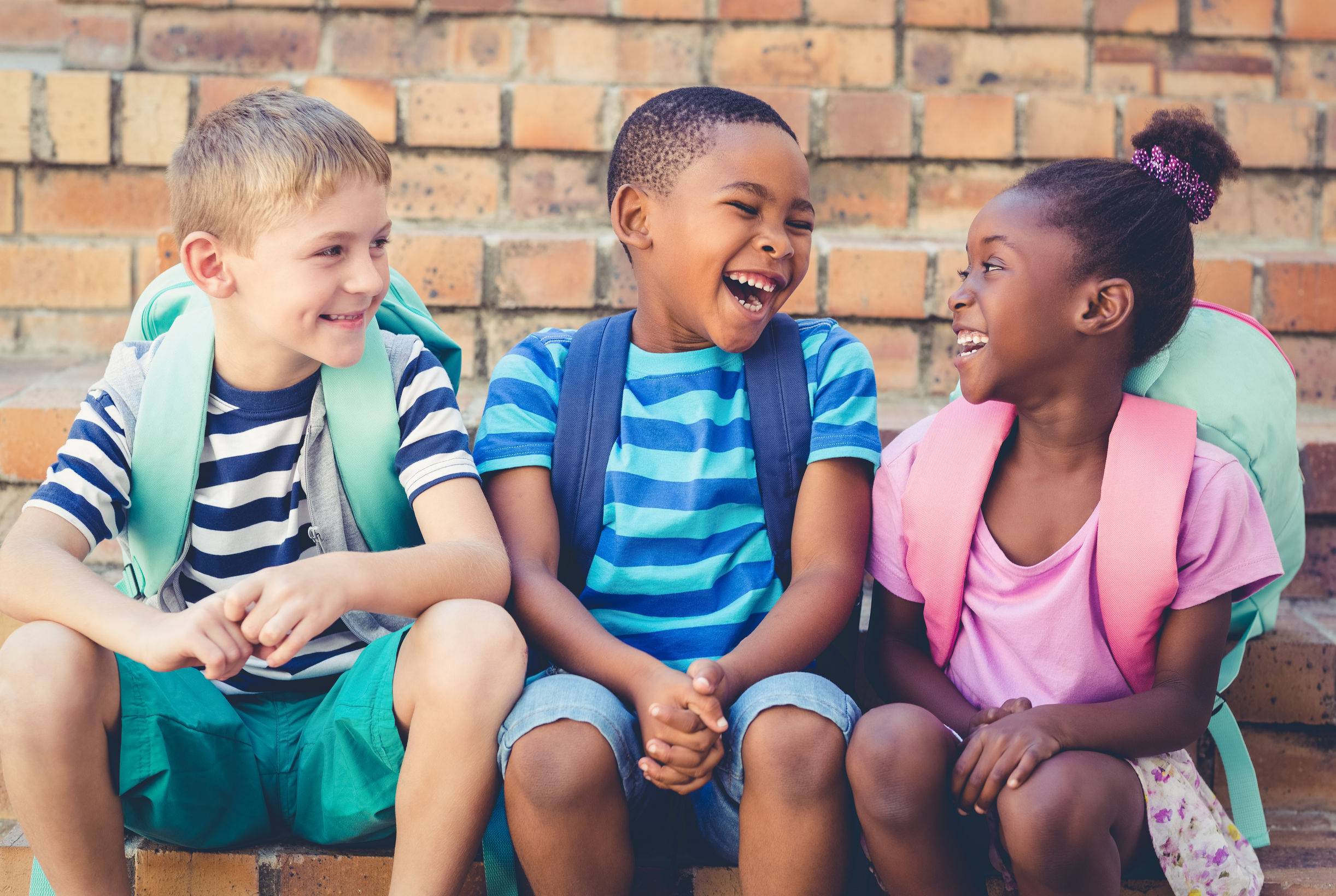 The emotional, social and physical development of young children has a direct effect on their overall development, and on the adult they will become.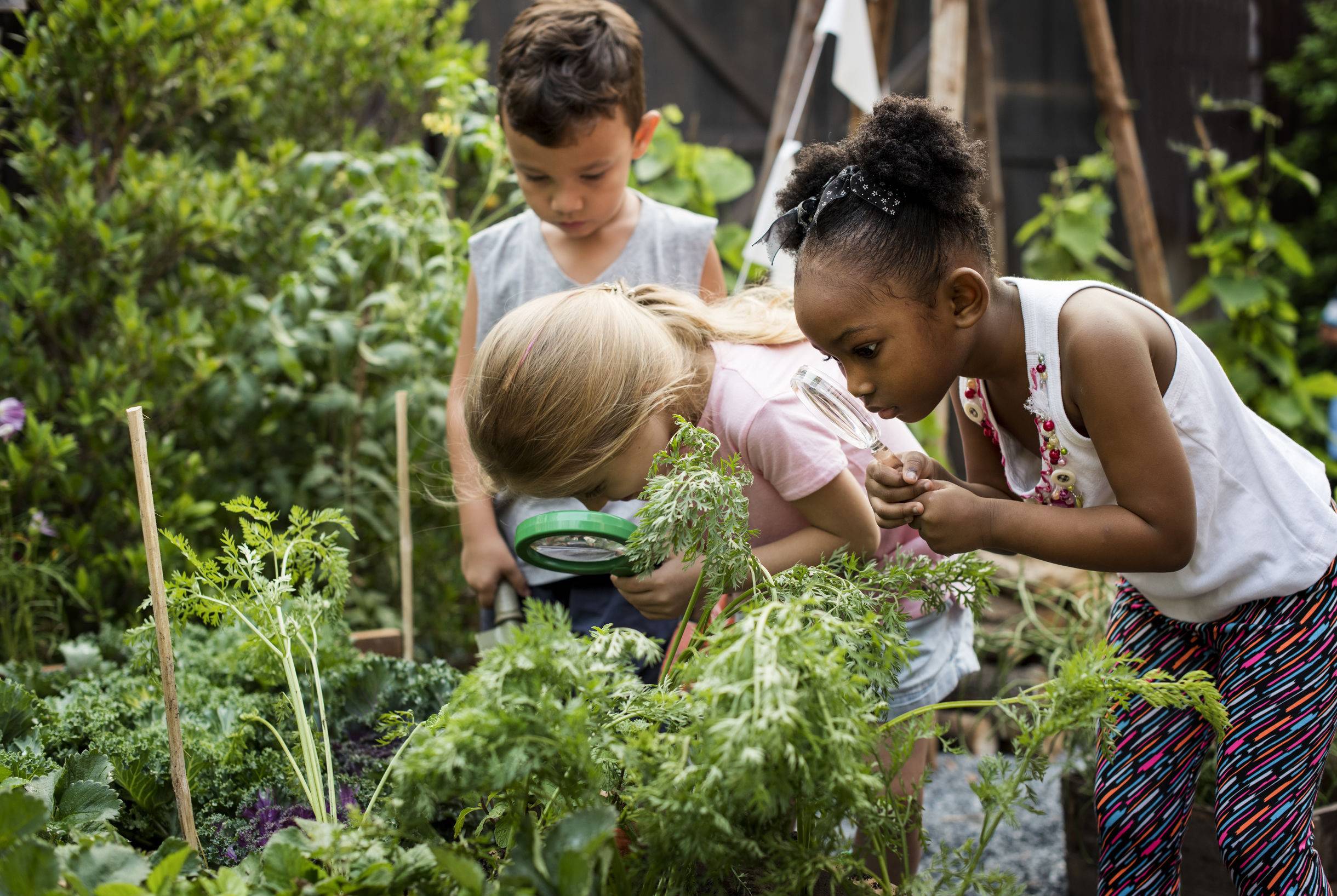 At Adventist International School, the early training of children is a subject that we take with great care and utmost import.
At Adventist International School of Geneva we invest in young children to maximize their future well being.
To perform this work aright, our AIS teachers are principled in instructing not only the knowledge of books, outdoor learning or the learning of the school, but they also passionately instill upon the young hearts the practice of temperance, kindness, godliness, and discharge of duty to themselves, to their neighbors, and to God.
Our Christian bilingual school consists of small group classes and provides an excellent learning environment.
These are what makes our school unique among others
Head-heart-hand
Our school children experience a holistic education. Academic excellence is complemented by practical application. They are being prepared for practical life.
Respect
Bullying has no place in our school. The children are brought up to accept and respect their counterpart.
Bilingual
The school children are taught in two languages from the beginning – English and French. After a short time they are familiar with both languages.
Individuality
Every child is unique. Our individualised teaching takes into account the level of each child. Strengths are nurtured, weaknesses are improved.
Outdoor
A lot of time is spent outdoors in the nature, where creativity knows no bounds.
Service
The children learn to serve God and others selflessly.
International
Children from every language and country will find a unique learning experience with us.
Christian
Since education and salvation go hand in hand, special emphasis is placed on the eternal. The children learn to love and serve their Creator and Redeemer.
A quick look in AIS Geneva school
What students say about our school
What parents say about our school
"I thank God for finding a school that is suitable for my son. During the first year in this school, I saw important positive changes in his life such as changes in behaviour, obedience, organisation and spirituality."
 "My heart is happy to have my children in this school, a differentiated school with dedicated and caring teachers. The children learn with pleasure and their intellect has developed in a fantastic way! A school based on truth and Jesus!"
"We found in AIS everything we looked for in a school. A family friendly environment constructed over the principles we believe in and that allows our children to grow intellectually and spiritually."