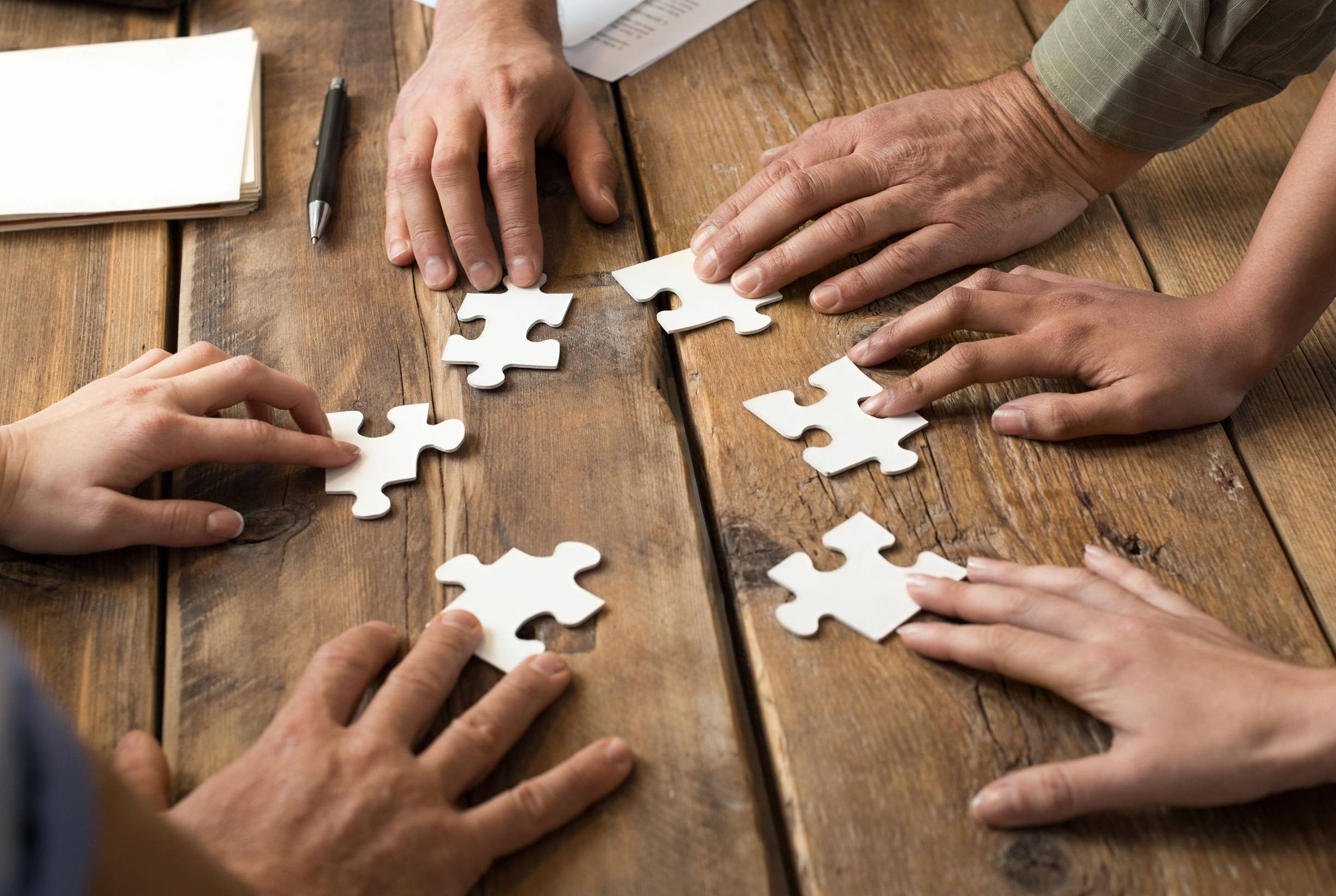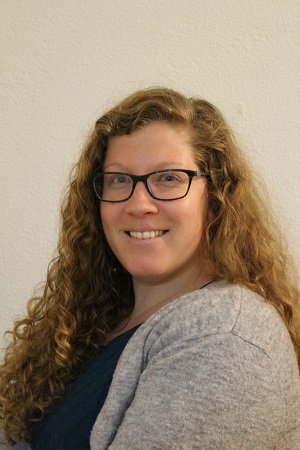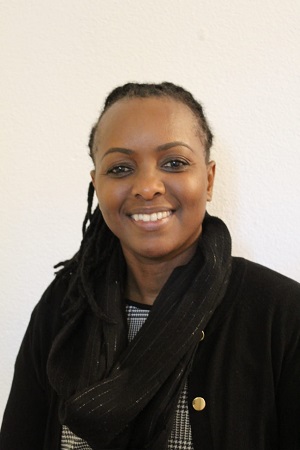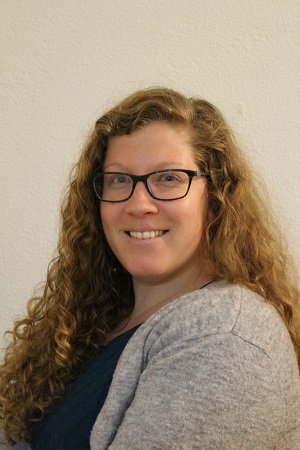 Thirza Kruik
Principal and English teacher
Educational Background
Thirza enjoyed her education in Holland, where she taught in a creative way in a Waldorf school for seven years. Thirza has
done minors in Educational Management.
Christian Mission
Thirza loves to share her love for her Saviour with the children. She is very happy to lead the students to Jesus, their best friend, and to prepare them for the present and eternal life.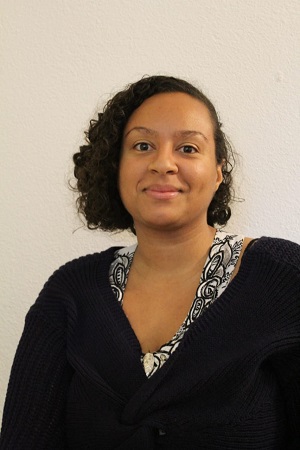 Laëtitia Providence
French teacher
Educated in France in the public schooling system she was not satisfied in teaching children only that which is of temporary value. Realizing that education and redemption go hand in hand her passion became leading the children to God through education.
Laëtitia completed further training in Montessori and uses this in her daily teaching.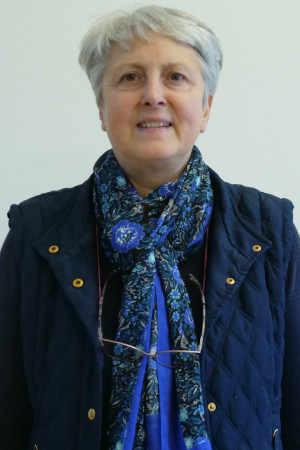 Isabel Gourmaud
French teacher
Isabel has a profound educational background and is able to train teachers, parents and children. She enjoys teaching with many materials as she adapts to the needs of the children.
Isabel has a great passion for Christian Education and loves to equip & train the teachers, parents and children.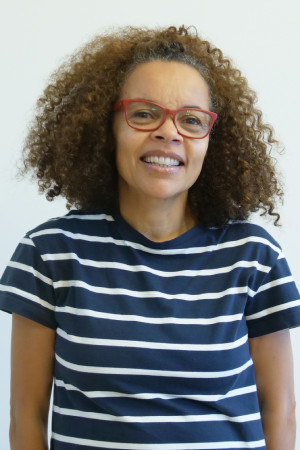 Marinela De Sousa Silvestre
English Teacher
Marinela has a master in Education. She has a big heart for every child and understands their needs.
Marinela loves to prepare the children to be a missionary for God in a creative way.