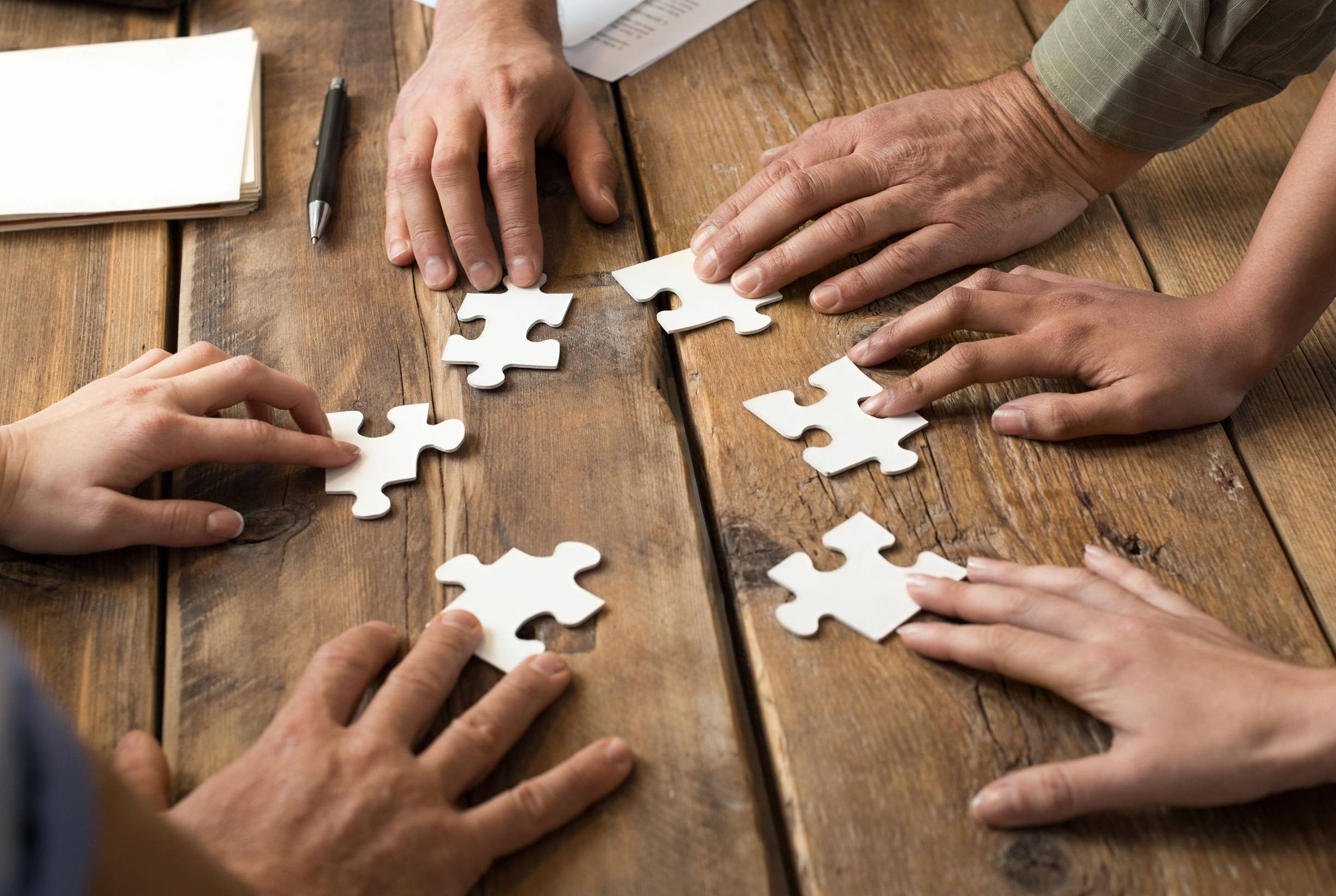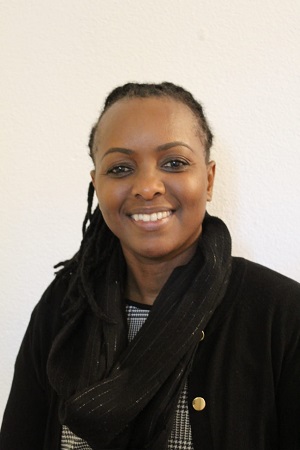 Thirza Kruik
Pedagogical Director
Educational Background
Thirza enjoyed her education in Holland, where she taught in a creative way in a Waldorf school for seven years. Thirza has
done minors in Educational Management.
Christian Mission
Thirza loves to share her love for her Saviour with the children. She is very happy to lead the students to Jesus, their best friend, and to prepare them for the present and eternal life.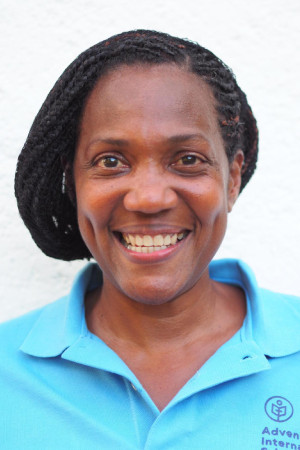 Marie-Agnès SERALINE
French-speaking teacher
French, I am originally from Guadeloupe.
I have a master's degree in foreign languages and a Montessori diploma. I have accompanied students from 3 to 18 years of age in the study of Spanish and French for the past twenty years.
My mission: "As a former student and teacher of Adventist schools, I naturally wanted to teach at AIS Geneva, in order to accompany students on the path of biblical and academic learning.
I firmly believe in the development of a child, "in wisdom, stature and grace", both "before God, and before men"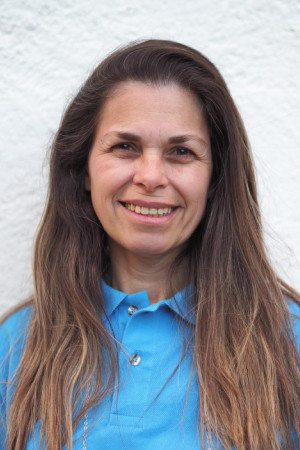 DAYSE LINS TORQUATO VILELA
Operational and Educational Director
Of Brazilian origin, she studied in her country.
She holds a Certificate of Primary Education and a degree in Pedagogy. She has been working with children since she was very young.
She started her career in a Montessori school and then worked for 15 years in Adventist schools, where she has always been in charge of children from 3 to 18 years old.
During her professional career, she has developed her skills and taken opportunities to work as a teacher, educational consultant and educational manager.
She promotes positive discipline and the physical, mental, social and spiritual development of each child.
Believes in school/parent collaboration for comprehensive development leading to student success.
My mission: "to be used as an instrument to prepare future citizens to live in this world, certainly, but especially in the future, in the Celestial Homeland.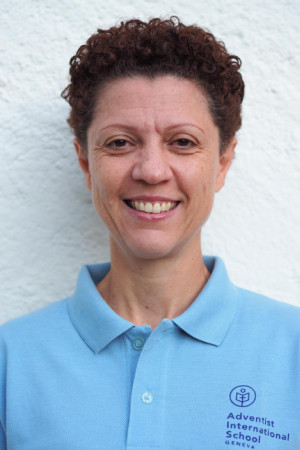 Flavia Xavier De Sousa Da Silva
Assistant Teacher