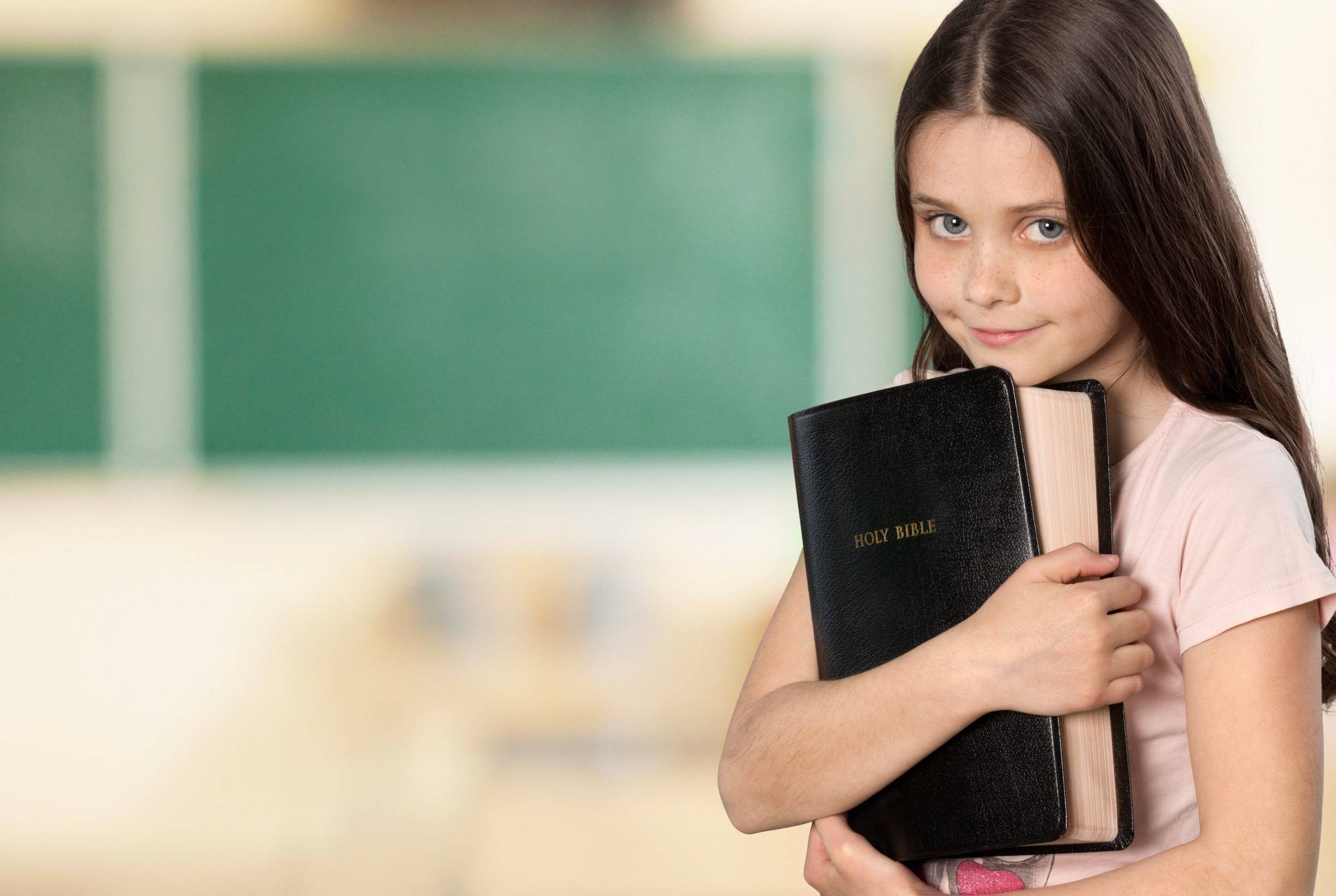 The Seventh-day Adventist Church, through its schools, has made a commitment to provide a broad education and spiritual formation for its children, youth, and young adults within the context of the Christian worldview. The Church extends this same opportunity to other children and youth of the community who share similar values and ideals. Adventist education seeks to maintain academic excellence in all teaching and learning activities.
The instructional program of the classroom places appropriate emphasis on all forms of knowledge, purposefully integrating christian faith and learning. Instructional methodology will actively engage the needs and abilities of each student, giving opportunity to put what is learned into practice, and be appropriate to the discipline and to the culture.
Adventist schools offer students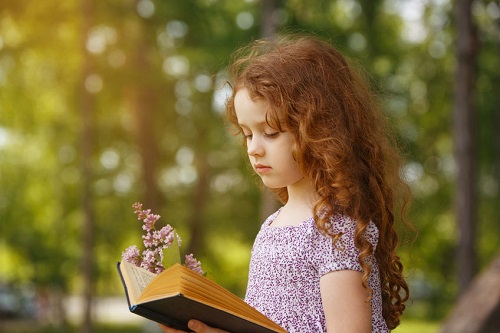 A climate in which they can understand God's will, commit their lives to Him, and experience the joy of helping others.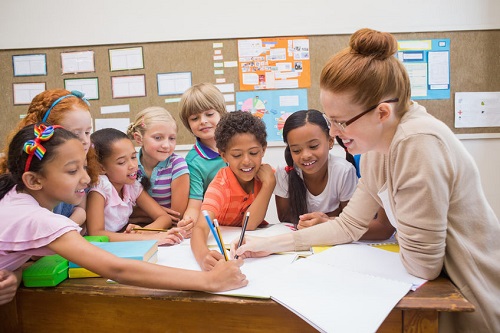 An organized program leading toward spiritual, physical, mental, social, and emotional development.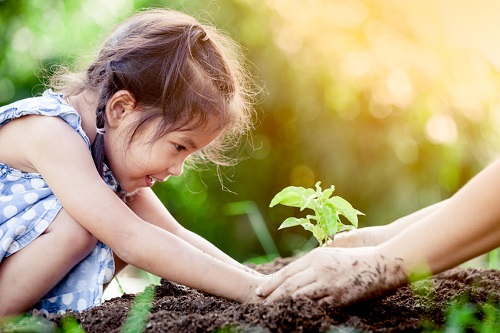 A basic core of skills and knowledge for everyday living appropriate to their age.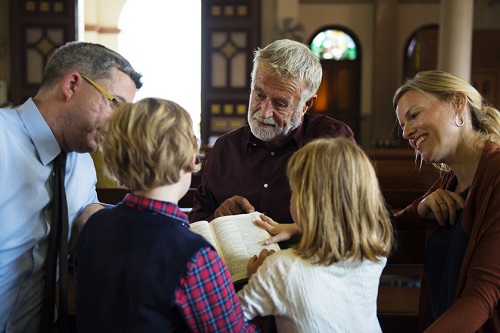 A wholesome appreciation and respect for the home, the church, the school, and the community.