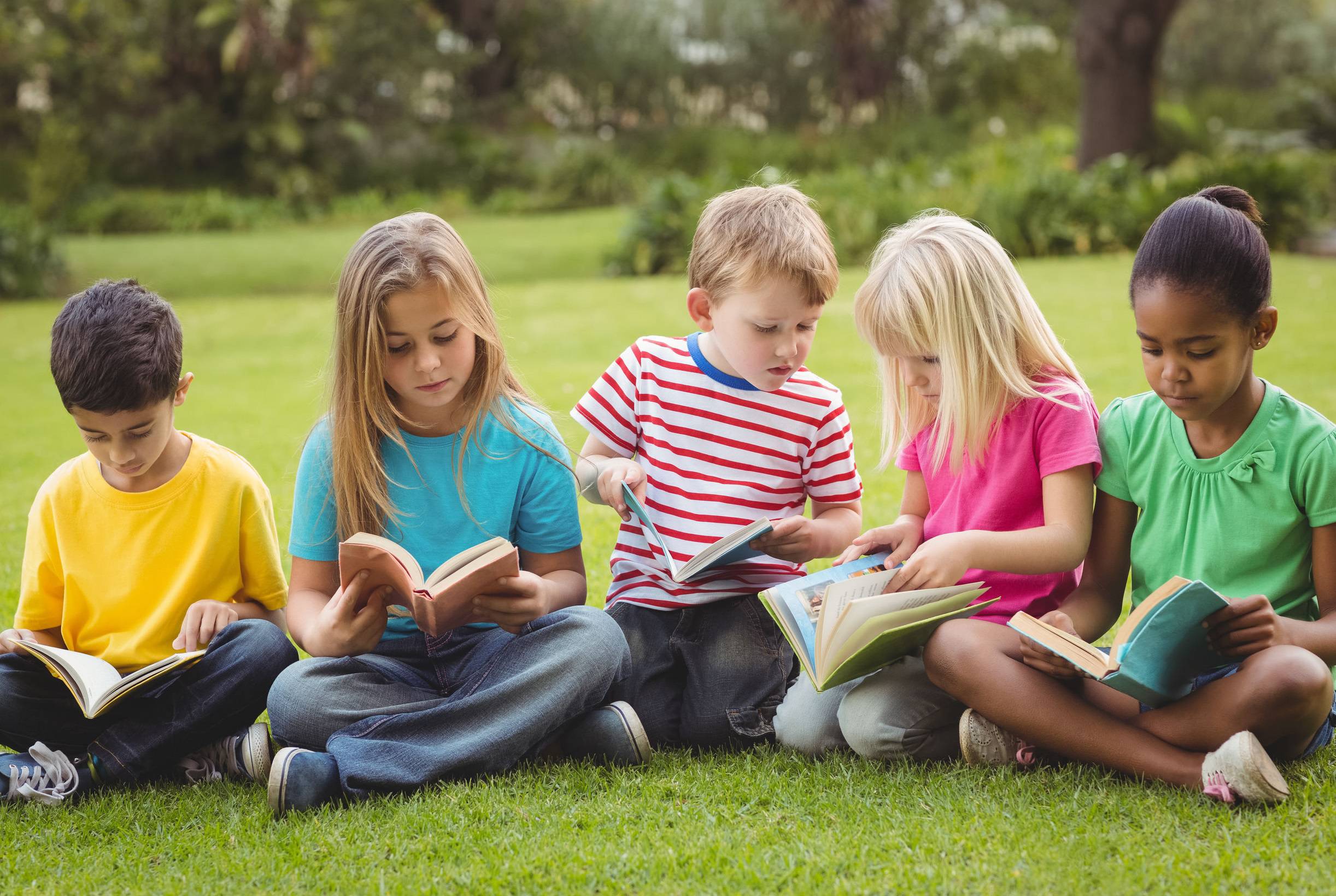 We are a Christian Primary School affiliated to the English-speaking Seventh-day Adventist Church of Geneva (Adventist Fellowship Geneva-AFG). Our school is open to all children (age 4 to 12) from all backgrounds, whose parents seek a Christian learning environment and academic excellence.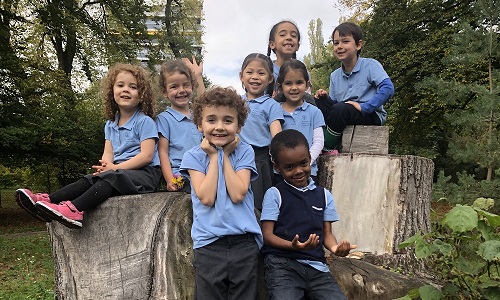 At AIS, we provide a Christian learning environment that helps students develop a deeper and personal relationship with God, and prepares them for a life of service.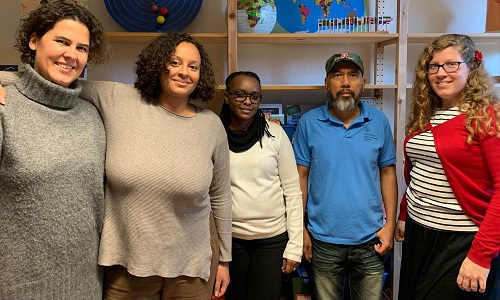 Besides being highly qualified, our AIS teachers sensed God's call to specifically help students grow and develop harmoniously in all areas of their life (spiritually, physically, intellectually, emotionally, socially).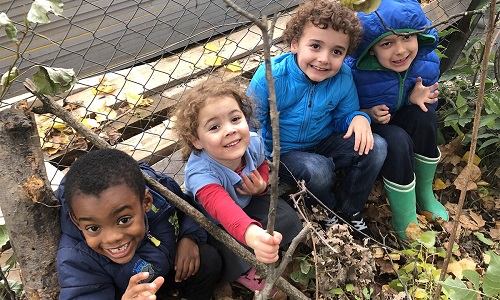 Our students spend much time learning outdoors – in nature. Outdoor education has been scientifically proven to promote learning and enhance abilities of children.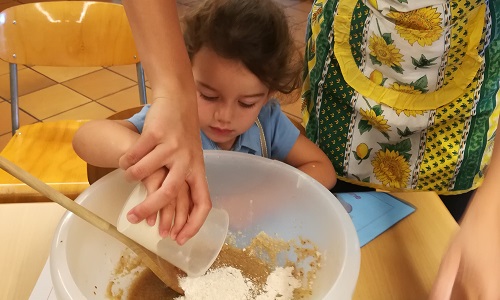 At AIS, our small classes make it possible for every student to benefit from one-on-one time with teachers. This provides our teachers the opportunity to affirm the students' unique gifts and abilities, and further help them strengthen their weak areas.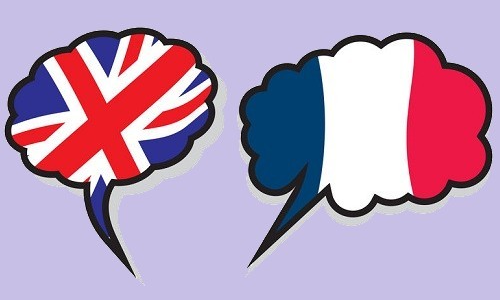 AIS follows the local Swiss program (Plan d'études romand) with bilingual approach (English/French). The school children are taught in two languages from the beginning. After a short time they are familiar with both languages.